COR
Earn token to innovate
Distributed global system for innovation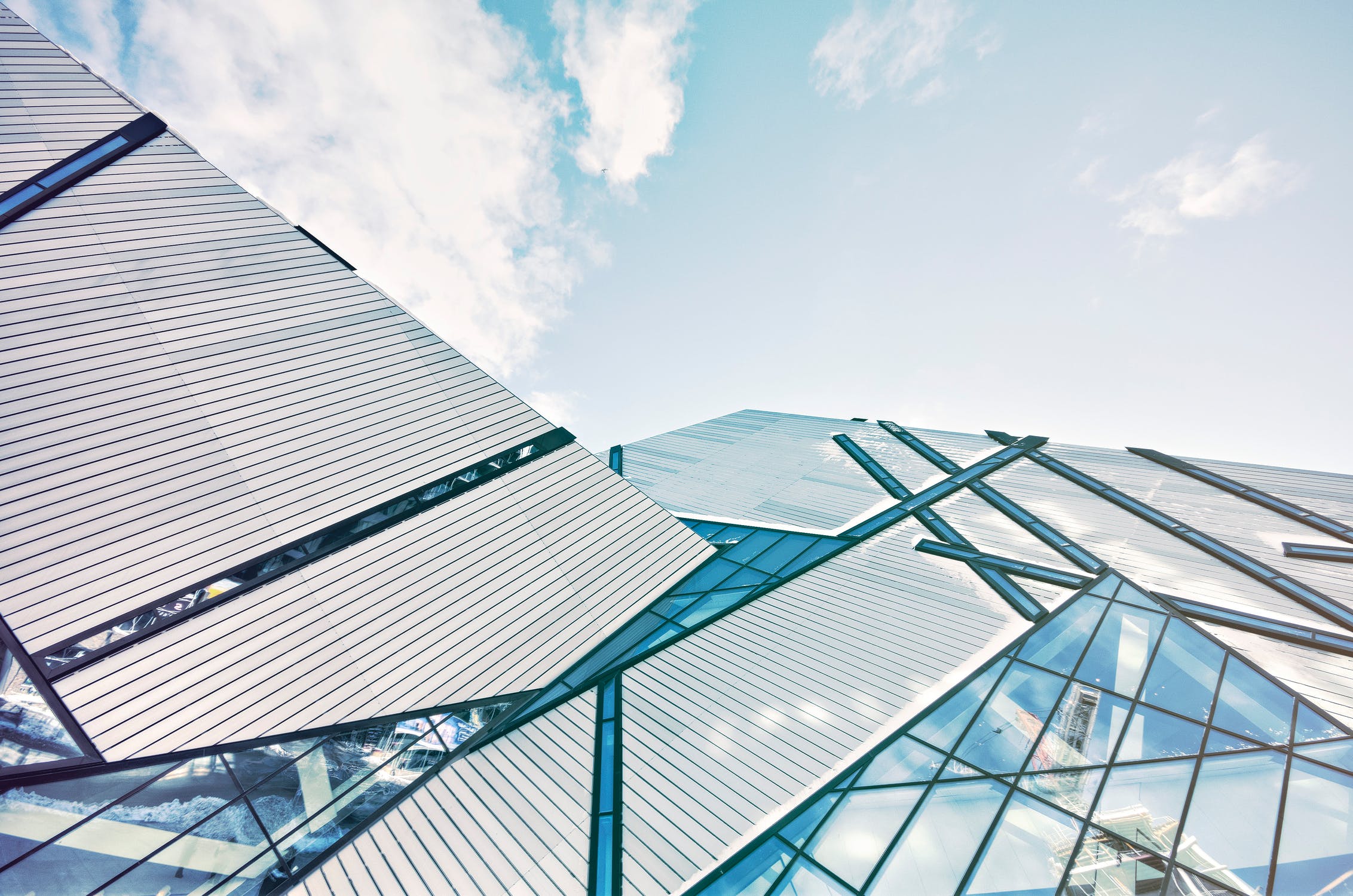 What is COR?
Like github for the global digital economy, Core (COR) is the cryptocurrency of a new form of social innovation economy, allowing pioneers to register digital micro-patents™ and digital micro-marks™ that can be built upon, forked and built into companies by a community of amazing people. Anywhere, anytime, COR unleashes the power of ideas to hatch, spread, morph and catch fire.
Vision Mission and Goal
Our vision is of a borderless future where frictionless and level-playing-field innovation can create value for all. Our contribution to this future is an innovation engine that allows anyone to quickly innovate publicly as themselves, or anonymously as an avatar, or both. Our goal is to enable pioneering people everywhere to create and share in billions of dollars of value from their brilliance and passion. Starting with Alpha now (web forms and blockchain) and through Beta (apps, blockchain and dapps) we want to enable anyone to launch and record their idea in minutes for free, earn COR token for innovating, start multiple digital companies quickly and obtain digital micro patents™ and digital micro marks™ (trade mark use recording) in minutes. Collapsing the currently accepted and innovation-limiting time, cost, and barrier to entry by orders of magnitude. #create #innovate #accelerate #COR
COR : Idea Currency
The Core is fueled by a digital token, COR. COR is distributed as a reward for value creation events, including the entry of an Idea, micro-patent™, micro-mark™, or development of that idea by project contributors. It can be used to purchase goods and services inside the Core, to further develop and promote the idea, and to support gamification of the platform.
Who is building the Core
COR is being built by a group of executives and serial entrepreneurs who understand how innovation works both in the enterprise and in the garage. Dissatisfied with the pace between idea gestation and real world takeoff, they founded COR with a vision to dramatically accelerate the ability for ideas to garner attention and attract contribution, all on a wildly-fun platform that gamifies the very process of ideas catching fire.
Why we need the Core
With the average tenure of millennials employed at large corporates measured in months and 92% of Fortune 500 CEOs admitting they're not structured properly for innovation, it's no secret that the world has changed. People are relying less on traditional employment than ever before, and the gig economy is just the tip of the iceberg of how the economic powerhouses of the next 20 years will function: they'll be fast-moving networks, not slow, top-down bureaucracies. COR powers this evolution by unleashing a new form of rapid innovation that can move at the speed of open source movements.
Because, despite the hype and headlines, innovation is still bogged down by the "first mile problem," that gap between awesome ideation and the process of getting started–finding a team, legally protecting the idea, incorporating and then and only then finally doing the "hard yards" of getting traction. COR holds a patent-pending process for registering ideas on the blockchain and allowing them to socialize, fork and grow in order to cut that entire first stage from months down to minutes.
The Token
The COR token grants users access to the COR platform and acts as a bonus token for idea generation and transaction coin for contributions and community gamification features.
Join The Core
The future is already here. It's just not evenly distributed.
Join the Core or get your COR now.
The Team
Teamwork is at the center of the CorCom Matrix revolution, so we've assembled our power team to set the standard. Entrepreneurs, nano-technology scientists, economists, power grid consultants, web experts and pen testers: the CorCom Matrix team is built on an array of experiences and cross-industry expertise.